Weekdays I plan and produce experiences, content, and strategies for world class brands.
Below are samples of select works.
For the launch of a brand new product category, I worked with the Allbirds marketing team to announce their entry into the socks market. I developed a straightforward strategy, alongside a curated selection of brand-aligned partners to ensure the launch was celebrated by their fans, and introduced to new customers.
Based on the theme "Even Better Together" we developed initial US programming for all stores on the day of the launch, followed by specific programming for select locations that complimented the cities of select stores. Activations included; gifted organic coffee and vegan donuts at all stores, natural wine tasting in SF, a pizza and beer dinner with a talk on women in the beer industry in Chicago, among other fun and interesting pairings that surprised and delighted fans for the first month of the launch.
FX SNOWFALL - Season 3 Launch Activations
Produced and executed pop-up launch activation events for the season 3 launch of FX's Snowfall TV show in three key markets; Chicago, New Orleans, and Los Angeles.
Activations included swag giveaways, customized & branded mobile boombox truck, branded polaroid photo booth, individually airbrushed t-shirts, and branded donuts from the iconic Randy's Donuts in LA.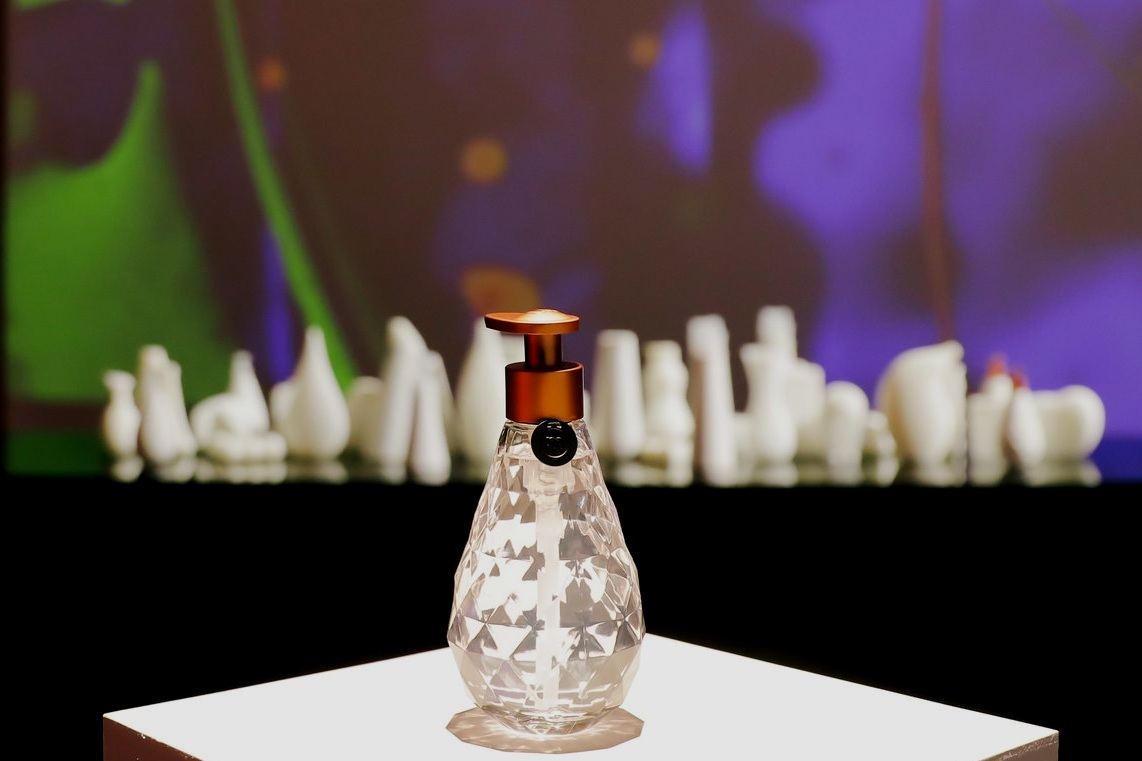 Glass for Good Gala at SFMOMA
Produced a product launch gala for 'Glass for Good', a limited edition soap bottle created in collaboration between SFMOMA and method. 150 select bay-area creatives enjoyed a night inspired by the prismatic bottle.
Guests we're immersed in method's design history and ethos with a display of 3d printed production objects and a large scale photo booth incorporating method's iconic teardrop design. Highlights included a musical performance by Francis and the Lights, a liquid light show by Lance Gordon, kaleidoscope making station, and appetizers creative-directed by Leah Rosenberg. All proceeds of 'Glass for Good' directly support SFMOMA's education programming.
Sugar Zeffer Launch
Produced a series of retail launch events for the Allbirds Sugar Zeffer, a flip flop made from sugar cane in Austin, Chicago, Toronto, and New York. Events included block printing with custom-made sugarcane stamps, flip flop customization retail bars, and limited-edition ice cream crafted by local ice cream shops. More than 900 customers attended across the country.
Summer of Love at the de Young
Creative directed, produced, and programmed the 50th anniversary of the Summer of Love, at the de Young Museum on behalf of Levi's Vintage Clothing.
Over 1,700 guests enjoyed a one-night curated display of archival Levi's clothing from the 1960s. Programming included a liquid light show, button making, and chain stitching. The evening culminated in a Summer of '67 panel discussion featuring de Young curator Jill D'allesandro, fashion designer Love, Melody, photographer Michael Zagaris, and Levi's Vintage Clothing designer Paul O'neill.
Tah.Mah.Lah. Sessions
Concepted and produced an intimate dinner for LivePerson at Tah.Mah.Lah., a private residence pioneering regenerative building practices. The setting complimented presentations from C-level executives from fortune 500 companies on sustainable growth.
Guests enjoyed a curated modern environment, technical displays, and a locally harvested menu inspired by the surrounding Northern California hills.
Global Brand Summit
Produced a global merchandising summit located at Pier 35 in San Francisco with 20+ creative stakeholders. The multi-day buildout brought together global merchandisers, local retail staff, and global leadership for a week of classes, programming and celebrations.
Guests were immersed in seasonal Levi's fashions and brand values. Event elements included educational fabrication elements, audio tour programming, large scale banners, seasonal photography, and custom product displays.
The Magic Shop
Produced a pop up retail space for Oakland-based art non-profit Creative Growth for their annual fashion show. Dubbed the Magic Shop, the pop-up sold clothing straight from the runway of Creative Growth's magic-themed fashion benefit. Artwork and textiles made by Creative Growth artists were incorporated throughout the space. The pop-up shop raised over $38K in just one night.
Global Brand Marketing Summit
Produced and programmed an internal marketing summit for the Levi's global brand team at the historic Castro Theatre. The event brought together Levi's leadership from around the globe.
Guests were invited to participate in live screen printing, postcard watercoloring, tarot readings, and live tattooing by Bay Area makers. The heritage of the Castro Theatre and neighborhood was highlighted through walking tours, and printed collateral.
Line Produced the fifth episode of the Levi's 501 Documentary. This documentary explored the heritage of the Levi's 501 jean and Musician who wear this iconic product.